THIS IS WHAT A DEEP/WOKE CONVERSATION IN MY HOUSE LOOKS LIKE
---
Peniel Okwuchukwu |
My father is in the legal/judiciary field by profession, is knowledgeable in politics and history, and I like to see him as a gifted teacher – well he is a teacher and he teaches Christian theology (most especially in the area of Christian discipleship) as a passion.
My mother is in the field of theater arts and educational psychology by profession, is knowledgeable in entrepreneurship and business, and I like to see her as a gifted counselor – well she is a counselor and she counsels teenagers and youths as a passion. They both organize marriage counseling too.
Me? I am a lover of politics, history, arts, psychology, and entrepreneurship. I also think I would make a good teacher and counselor someday, and no; I don't think I would organize marriage counseling at any point in my life.
My immediate younger brother Jedidiah is the first one in the house to be science inclined by virtue of the university course he is studying. What little the rest of us know when it pertains to science is largely from one or two items we've read because we are avid readers.
Jed is also the first in the family to like sports on a deep level. He also likes entrepreneurship.
My last two brothers Beracah and Eliel who are still both in secondary school…well it is too early to concretely tag what their inclinations would be although by a broad categorization one seems interested in arts and commerce while the other, in science.
So it is a morning in the household, we're all together at the family house because the covid19 pandemic is ravaging outside and before we get into the business of the day, we are having some family time.
It starts off with a typical conversation but soon gets intense and interesting.
We start with a mixture of theology and history, and my dad shares how he is coming to believe that God established the earth in such a way that it responds violently when its inhabitants begin to abound in wantonness and injustice. We cite historical examples to affirm this standpoint and by the time my dad is done highlighting instances both in biblical history and beyond, I have goose bumps because of the factuality of his theory when compared to the instances he has highlighted. The example he gives that settles with me deepest is perhaps the simplest and earliest of this instance in play; the murder of Abel by Cain. He exemplifies the murder of Abel by Cain and how God explained to Cain that as a result of Abel's blood which was crying out in vengeance from the land, the land was revolting against Cain and had become cursed to him (see Genesis 5 of the Holy Bible)
My brother Beracah inputs at this point, alluding to some things he has been reading that agree with my dad's theory. It is something about the timeline of human plagues in history, and something about a hundred year interval between these plagues that proves that there might be a systematic nature to these plagues breakout. I didn't properly grasp everything Beracah explained (mental note to self: Follow up this conversation with him at a better time) but I'm glad he is reading and not succumbing to the multitude of misinformation circulating
Relax, and let the zombie be your host
---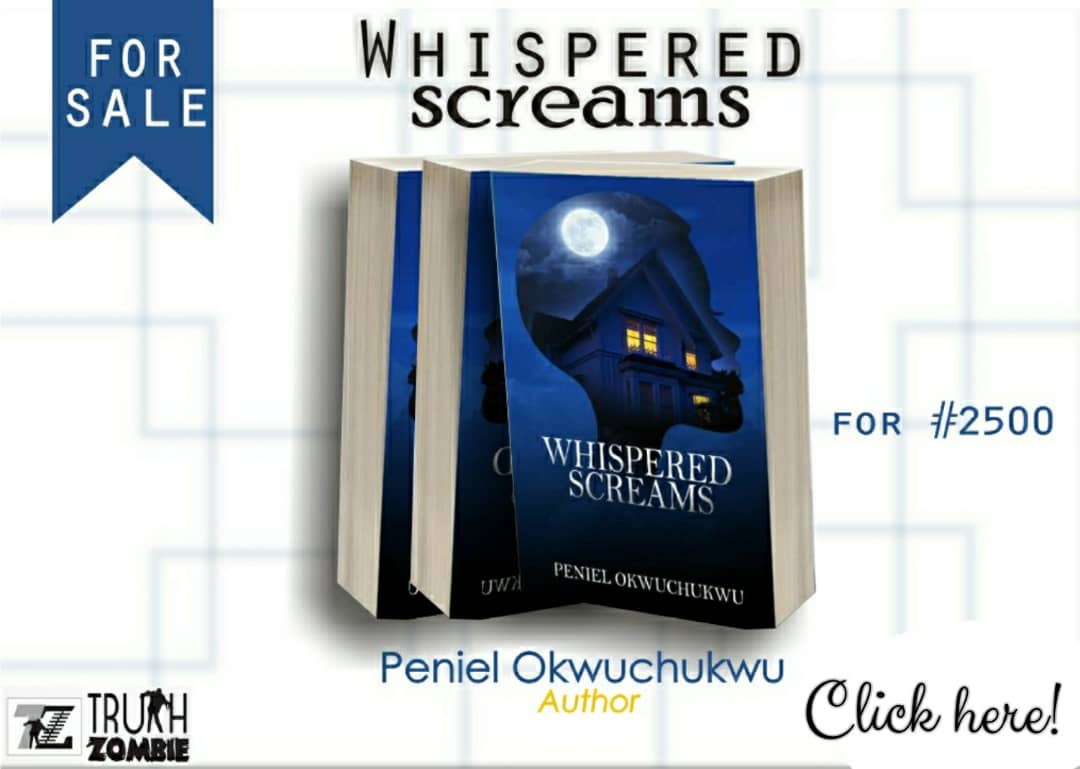 ---
Relax, and let the zombie be your host
---
subscribe to blog via email
Enter your email address to subscribe to this blog and receive notifications of new posts by email.
Join 700 other subscribers