The King Solomon Parody
---
Peniel Okwuchukwu |
Allow me to sound like King Solomon for a while, for I have noticed a pattern under the sun.
I have noticed a pattern under the sun, or maybe not really under the sun and all it touches, but at least in my neighborhood; a pattern that never ceases to amaze and baffle me simultaneously.
My neighborhood is a fine blend of both the rich and the poor, and the contrast in lifestyles is very ironical when compared to what one might expect from them, considering their financial positions
The poor, and there are quite a number of them, seem to be the ones enjoying life and living lavishly.
They blast their music loudly from their stereos, and they are always loud. Their music which is almost always on permeates the whole street, each sound fighting with the other for prominence. Their musicentertains every other person on the block, and they always seem to be on party mode.
One particular individual that particularly catches my interest, is always playing music out loud from his KekeNapep(tricycle) at all times, which makes me wonder when exactly he goes out for the day's work since he is always at home listening to music.
Another individual close by, is always playing terrible music from his empty vessel that is well mastered in making the loudest noise once there is power supply, although you would really hear the radio chatter sound of the spoiling device, more than you would hear the music. If you somehow don't hear the sound of the power indicator when there is light, you won't miss the fact that there is lightby the time his music starts banging.
Their houses always seem to have the larger number of visitors too; there is always a swarm of people coming and going, always a small crowd in their compounds and in front and their default setting is party mode. They are always everywhere and believe me, they are the masters of the streets, the real owners. Ooow, and when they decide to party in owanbe style, they leave their houses and take the action to the street, blocking traffic without regards until they are done with whatever ceremony have caused them to gather (there is always a reason to party, always).
Then you observe the rich.
They are rarely seen or heard, almost as if they are shy and intimidated by all the noise outside. The only times you spot them, are usually when they cruise past in their rides with windows wound up and engines sounding like inspirational soul music. Their beautiful mansions are always equivalent to graveyards, total silence.
The only noises you hear coming from their houses periodically, are the sounds of generators that give no regards to the unwritten Nigerian rule that states that generators are meant for night time use only. The few times they throw a party, you know for sure that something is going down somewhere, not because they block the road (they never do), but because of the unusual traffic of really exotic cars slithering past, and the effective of their DJs who probably studied disk jockeying in school because of how good they always are.
I'm not saying I know why it's like this, and I'm not saying their lifestyles are the reason why they are where they are. I'm not even saying that one is good and the other is bad.
I'm just trying to be King Solomon telling you about a pattern I have seen under the sun
Relax, and let the zombie be your host
---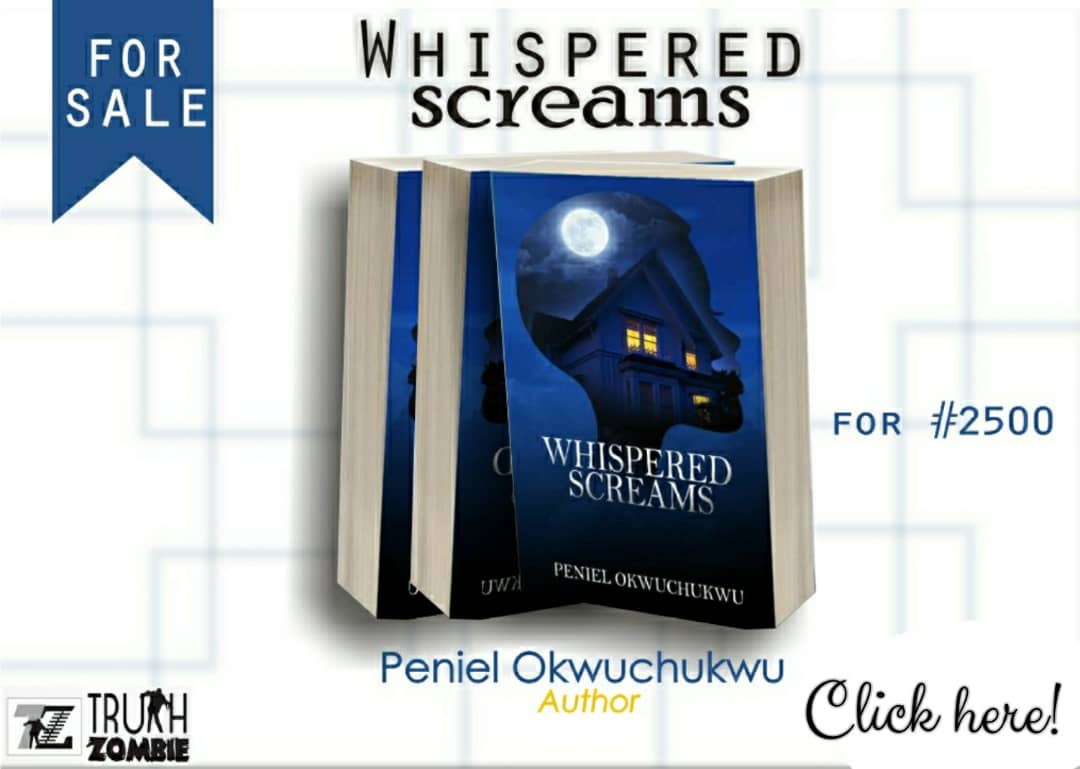 ---
Relax, and let the zombie be your host
---
subscribe to blog via email
Enter your email address to subscribe to this blog and receive notifications of new posts by email.
Join 700 other subscribers