"A SOCIETY THAT FORGETS ART RISKS LOSING ITS SOUL"- CAMILLE PAGLIA
---
Peniel Okwuchukwu |
When art travels beyond the realm of expression and into there alm of imposition, only then is its power unravelled. Art is art when it expresses, but art becomes power when it influences.
Creative Art can be likened to a master manipulator, the type that gives the illusion of choice and freedom by asking the instruction as a question. But then that is the beauty of arts, the fact that it magnanimously projects its power unto its consumer and allows them to call it theirs.
For instance, the young man trying to give his lover aromantic evening while Okay by Adekunle Gold plays in the background. The youngman would feel proud as he watches her overcome by emotions, would even pat himself on the back for being so romantic. All this while, Adekunle Gold's song would continue to play dutifully, not complaining about the misplaced credit, but allowing the man to take the glory for being the romance expert. What did the lover do apart from press play while blandly muttering "I love you"?
Put it into context; if the man mutters 'l love you' without the song playing in the background, the difference would be clear. An 'I love you' is not bad when offered with nothing, but an 'I love you' when offered...
Written by Peniel Okwuchukwu, this article first appeared on the Guardian Life Nigeria
To read the full article, click the link below
https://guardian.ng/life/how-creative-arts-shapes-society/
Relax, and let the zombie be your host
---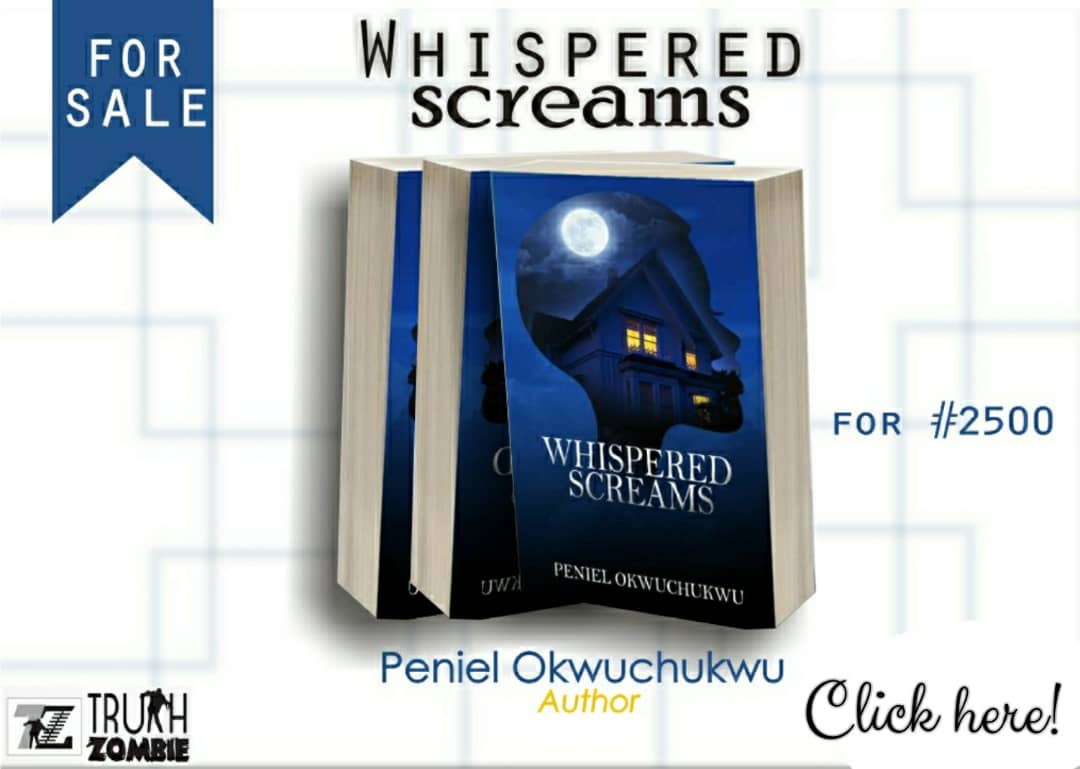 ---
Relax, and let the zombie be your host
---
subscribe to blog via email
Enter your email address to subscribe to this blog and receive notifications of new posts by email.
Join 700 other subscribers